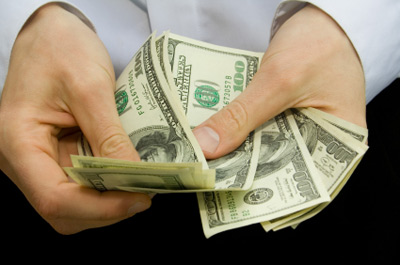 Earn Cash by Joining Our Affiliate Program
By joining our Affiliate Program, you can earn commissions by recommending our site to others.
Earn Commission Earn up to 50% commission when you refer subscribers to our site, for as long as they continue to subscribe. This allows you generate an ongoing revenue stream that can really add up.
Join for Free There is no charge to join our Affiliate Program. Just click on the "affiliate signup page" link below and follow the easy instructions.
It's Easy You can add links to your site and access reports online so you can see how well you're doing as an Affiliate. We handle the order as well as billing and shipment (as applicable). All you do is place the link and make money!
Monitor Your Success As an affiliate you can log in and view instantly reports showing how much commission your affiliate link is earning you.
Monthly Payout You will receive your affiliate payment every 30 days. No long waiting. To become an Affiliate, all that you need to do is review the Affilliate Agreement and click on "Become an Affilliate" at the bottom of the page.